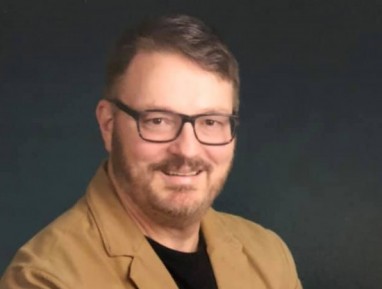 Apr 25,2019
PTS Thrive Training Seminar
PTS Thrive envisions developing a network of experienced and trained thriving pastors that have a passion to coach/mentor early career pastors and mid-career pastors who are encountering challenging transitions. With that goal in mind PTS Thrive is pleased to announce:
PTS Thrive Coaching/Mentoring Training Seminar
July 30, 2019
9:00 am until 5:00 pm

at Pentecostal Theological Seminary
The seminar will be presented by Dr. Mark Hardgrove who has earned a DMin in Ministry Leadership and a PhD in Organizational Leadership. The seminar is free and PTS Thrive will cover travel expenses for registered participants. The sessions will be made available via ZOOM conferencing for those who cannot travel to the PTS campus. Registration is limited to 25 participants. Deadline for registration is June 30, 2019.
CLICK HERE FOR VIDEO INVITATION